This Is Smoking HOT, And It's Not Your Turkey!
Are you prepping for Black Friday sales, checking your shopping list, and finding out who is naughty or nice?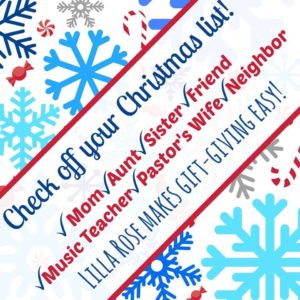 Let us help, even if you are on a tight budget!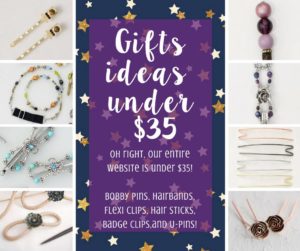 If you are wondering how to shop Lilla Rose for someone when you don't know their hair texture/thickness/etc., here are some ideas:
1. Bobby pins are nearly universal, working in every kind of hair except for the shortest of short hair styles. New ones are being added to the Lilla Rose website at 3 AM EST on Black Friday. There are some retiring ones too.
2. Minis are the most versatile of the Flexi sizes. They also work for nearly everyone.
3. If your friend has medium length hair, a small flexi clip is almost always a good bet, as she will be able to use it for a ponytail or some kind of updo. New and returning Limited Release styles can be found on Black Friday if you missed out on them this past year, too!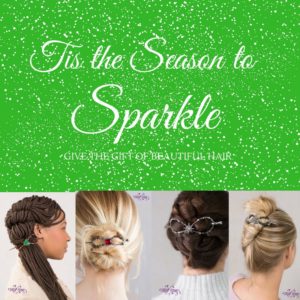 4. Since flexi clips also work as a scarf clip, depending on the thickness of scarf, an extra small or small is a perfect accessory for it…wraps like flexis, hair sticks, and long, single upins.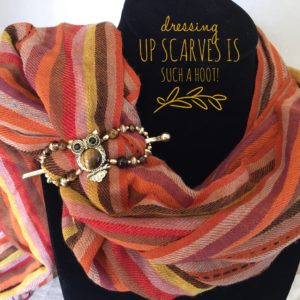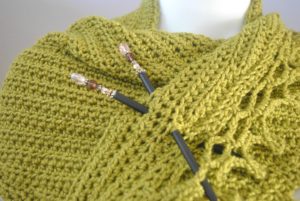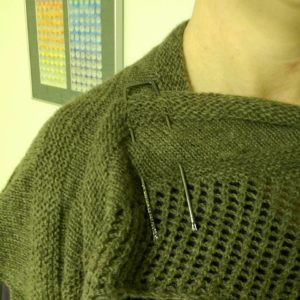 5. If your friend has long hair and likes to wear it up in a bun (messy or otherwise), a pair of u-pins or long single u-pins awesome. One size fits all (get the standard length, not short), and they bring elegance to any hairstyle.
6. Hairbands work for nearly everyone, and with an extra $10 chain, they double as a necklace. That is two gifts for the price of one! New braided leather hair bands are also being added on Black Friday. I can't wait to see those in person!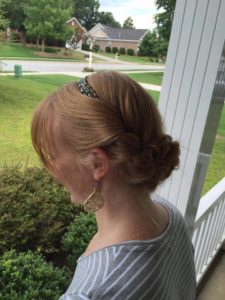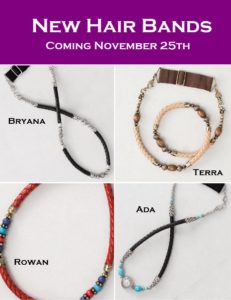 So, check your list again. It's not your turkey that is Smoking HOT, thankfully!
It's the Lilla Rose Black Friday SALE we've waited all year to see!
At least 20% Off Everything
20% Off New Releases
30%-50% Off Select Styles
60% Off Retiring Styles
Plus Free Shipping for Retail orders over $75
must select free shipping at checkout
Offer Begins Thursday, November 24th, 2016 at 11:59pm Pacific
Offer Ends Monday November 28th at 11:59PM Pacific
AND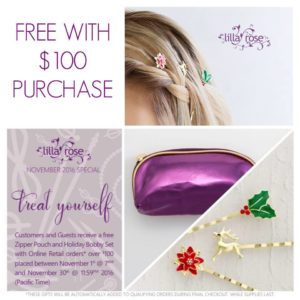 Who is going to be up in the middle of the night ordering off my Lilla Rose website with me, to Give the Gift of  Beautiful Hair?  
I love being a Lilla Rose Independent Stylist! 
Lilla Rose name and logo are property of Lilla Rose, Inc., and are used under license.
Happy Thanksgiving, all. 
Thank you for being an awesome and beautiful you!
 Blessings to you, 
Deb