It is smokin' at the W-Bunch/Legacy Academy/LoveLeavingLegacy homefront today!
School work…Lilla Rose sale…sending off our tax paperwork.
Whew!
The girls and I are putting out the fires…
There was a slight electrical mis-fire in my heart when someone I love mentioned giving up their business to move their family to Nicaragua, effective immediately.
That fire is out.
Thank you April Fool's Day!
Had it been true, I would have been one of the first to pray her family on their way.
Missions is important.
A-Grape is on fire with her reading! It's so exciting!
Her favorite thing to read is the Bible!
That is not a joke!
Here is another NOT a joke!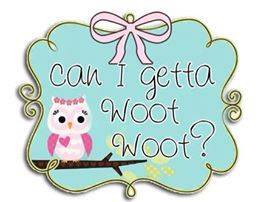 A fabulous sale at Lilla Rose!
This is all kinds of Purple-icious, isn't it!?
But wait! There is more!

10% off former Flexis of the Month and the newly released Night Owl badge clip!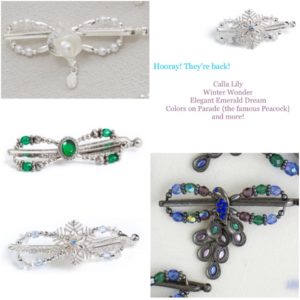 I set up a party link for this sale. 10% of the profit for all orders placed through this party link will be donated to the Howells' Reece's Rainbow adoption Family Sponsorship Page (FSP) to help them get their two boys home this year! 
Talk to me about the opportunity to own your own Lilla Rose business.
What a company this is! It is centered around integrity, ethics.
It also does not lack a sense of humor.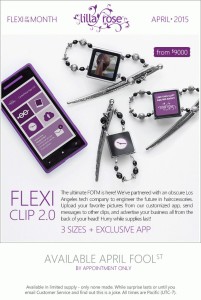 Blessings!
"acknowledge those who work hard among you, who care for you in the Lord and who admonish you.

Hold them in the highest regard in love because of their work. Live in peace with each other.

 

And we urge you, brothers and sisters, warn those who are idle and disruptive, encourage the disheartened, help the weak, be patient with everyone.

Make sure that nobody pays back wrong for wrong, but always strive to do what is good for each other and for everyone else. Rejoice always,

 

pray continually,

  give thanks in all circumstances; for this is God's will for you in Christ Jesus." 1 Thessalonians 5:12-18