*FLASH* Don't Let This Pass You By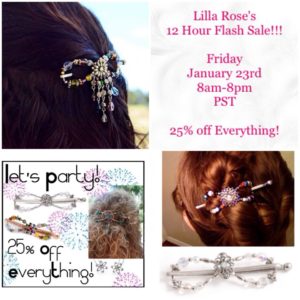 My friends know this, but perhaps my readers do not.
I am an Independent consultant for Lilla Rose, a direct sales company specializing in hair accessories.
What started as a way to help me teach my girls modesty and to manage hair morphed.
Within 24 hours of signing up, sight unseen as far as the flexi clips go, and only for the consultant discount, I was thinking that doing this would be a great way to help adopting families using Reece's Rainbow to raise adoption grants. I thought I could do fundraisers by donating commission and goods to auctions.
Twenty four hours after that, I was signing up to do craft and vendor shows just to earn enough money to help us get a dining room table big enough to seat our whole family. We don't currently have one.
Before I knew it, Lady L and I were conspiring educating ourselves on how to grow a small business and in entrepreneurship with a philanthropic bent.
So here we are, eighteen months into this adventure, a minimum of two events each month, except in November when we had fifteen events.
We have goals and plans.
Our first goal is to order an Amish made dining room table by fall, 2015.
A portion of all our profits and commissions are being donated to non profit groups like Reece's Rainbow, the Kalamazoo Gospel Mission, Monadnock Bible Conference's Love in Motion, and Alternatives of Kalamazoo.
Anyway, there is a 25% off FLASH sale at Lilla Rose today. It ends at 11 p EST/8p PST.
What is a flexi clip anyway?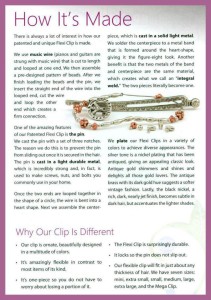 Do you need to know how to size your flexi?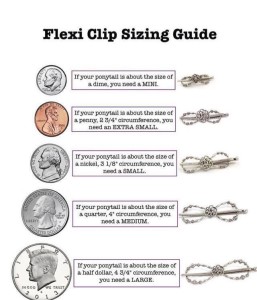 What would look best in my hair?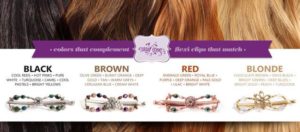 Will it really work for me?
It doesn't matter if you have thin hair problems.
It doesn't matter if you have thick hair problems.
It doesn't matter if you have frizzy or slippery hair problems.
There is something for everyone.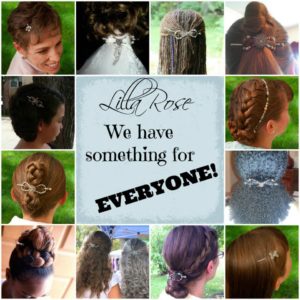 Even if you have no hair…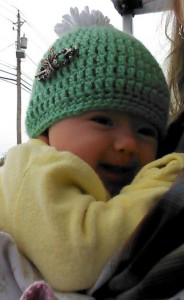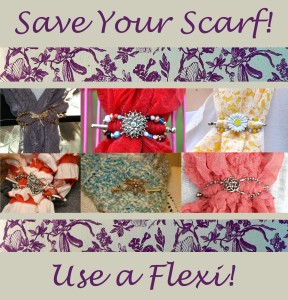 These are awesome products that will help simplify your "hair-ried" schedule and save you time!
You'll find styling videos here.
If you don't already have a Lilla Rose consultant, please go explore my website and let me know how I can help you!
Here is what is being newly released!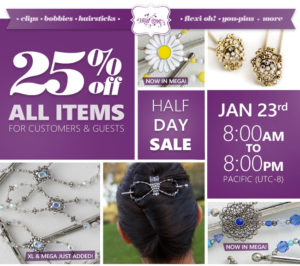 Blessings.