Featured Adopting Family: The Quinn Family Fundraisers
The adorable Quinn family threesome has been painting cute and creative works of art to bring home their siblings, Willow and Ernie. Their Mama has spent hours in line at the post office getting these auctioned items to their winners.
Their latest auction is the Disney inspired, Disney FUN! Auction, found here.
"This Auction benefits The Quinn Family Adoption of Willow and Ernie. Auction begins Wednesday January 21, 2014 and ENDS 9pm Eastern January 25. The last bid on or before 9:00 pm on 1//25 according to Facebook time. Is the WINNER! Starting Bid on ALL of these paintings is $40 + $10 Shipping (shipping will remain $10) buy it now option has been eliminated to avoid disputes. Custom pieces are always an option but no duplicates."
Here are a few samples of what you will be bidding on.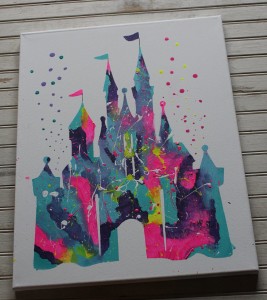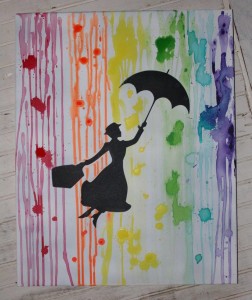 Then this morning, Mama Quinn posted this great idea:
"Would you like to get your little artist painting?  These canvases are 11x14inches. (smaller than the 16×20 you see for Auction) you choose the character! We will paint the character onto the canvas for you!!! Your child will do the rest! These Canvases are $25 + $5 shipping!" Go here to learn more.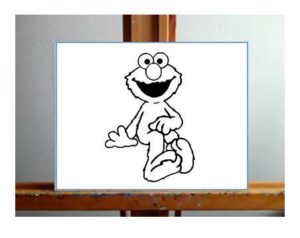 What a great birthday, Valentine's Day, or Easter gift idea for a child or grandchild!
As always, if you don't need paintings or gift giving ideas but want to help, just head on over to the Quinn's non profit family sponsorship page on Reece's Rainbow and donate to help bring these two sweeties home to their brothers and hardworking Mama and Daddy. Here are Willow and Ernie.
Blessings,