A Look At Legacy: Apprentice in Training
There is more to my LoveLeavingLegacy Etsy/blog store business and Lilla Rose business than trying to grow a business.
Lady L and I are learning about entrepreneurship together. She is my "Apprentice in Training".
Whether we're crafting for Etsy, working Lilla Rose/LoveLeavingLegacy, or providing childcare for a local Classical Conversations group, I love working alongside my daughter.
I'm proud of the self-confident, outgoing, socially competent young lady she is.
She is hard working.
She is patient.
She is caring and kind.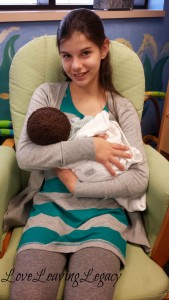 She is thoughtful.
She is smart.
She is talented.
She is generous.
She is fun!
She is beautiful.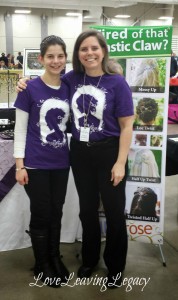 I am privileged to teach my daughter.
I have the opportunity to work alongside my oldest daughter.
I am a blessed mother!
Older women likewise are to be reverent in their behavior…teaching what is good, so that they may encourage the young women to love their husbands, to love their children, to be sensible, pure, workers at home, kind, being subject to their own husbands, so that the word of God will not be dishonored. Titus 2:3-5